Setup and Installation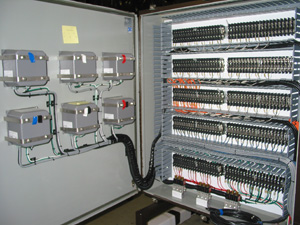 Proper setup or your RO system and operator training is crucial to insure that your system is operating properly from the time of install and beyond.
Medro Systems will work with you to install your system smoothly and efficiently.  Once your RO system is installed we will conduct operator training with all critical personnel to insure that they have a thorough understanding of your RO system, its functionality, and all system maintenance needs.
After your RO system is installed we will continue to support your RO system through either regularly scheduled or as needed maintenance and operator assistance.